We are the Code Warriors, the computer club of DPS Vasant Kunj. We're a team of technology addicts, our skills ranging from gaming to designing
Learn More
How it began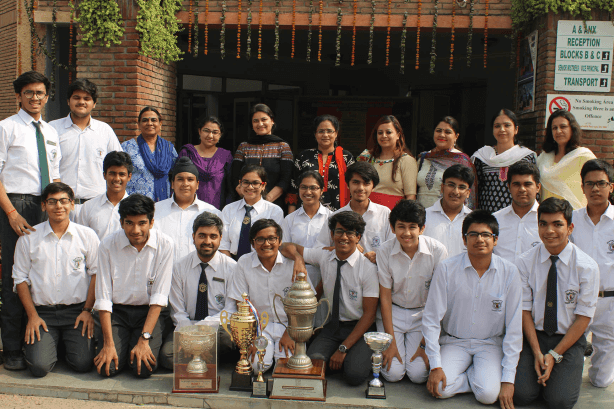 The school started its computer club, the Code Warriors, in the year 1997. Arun Darlie Koshy was the founder president. The membership, at that time, was limited. However, these few members gave excellent competition to other clubs, although still in the learning process. The Code Warriors not only participate in contests but also share and develop technology.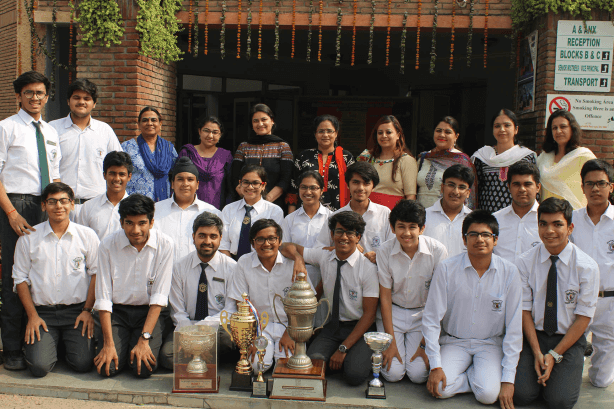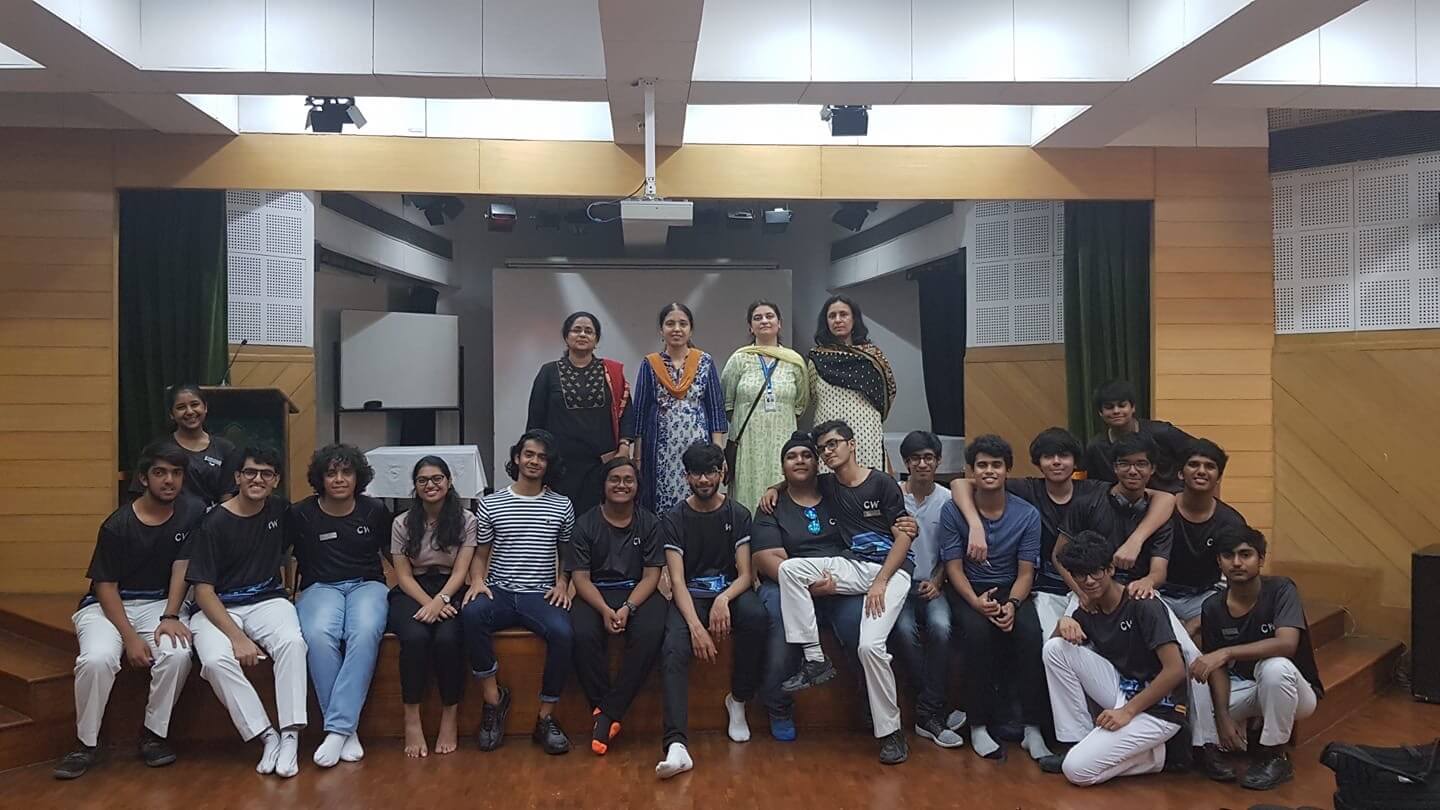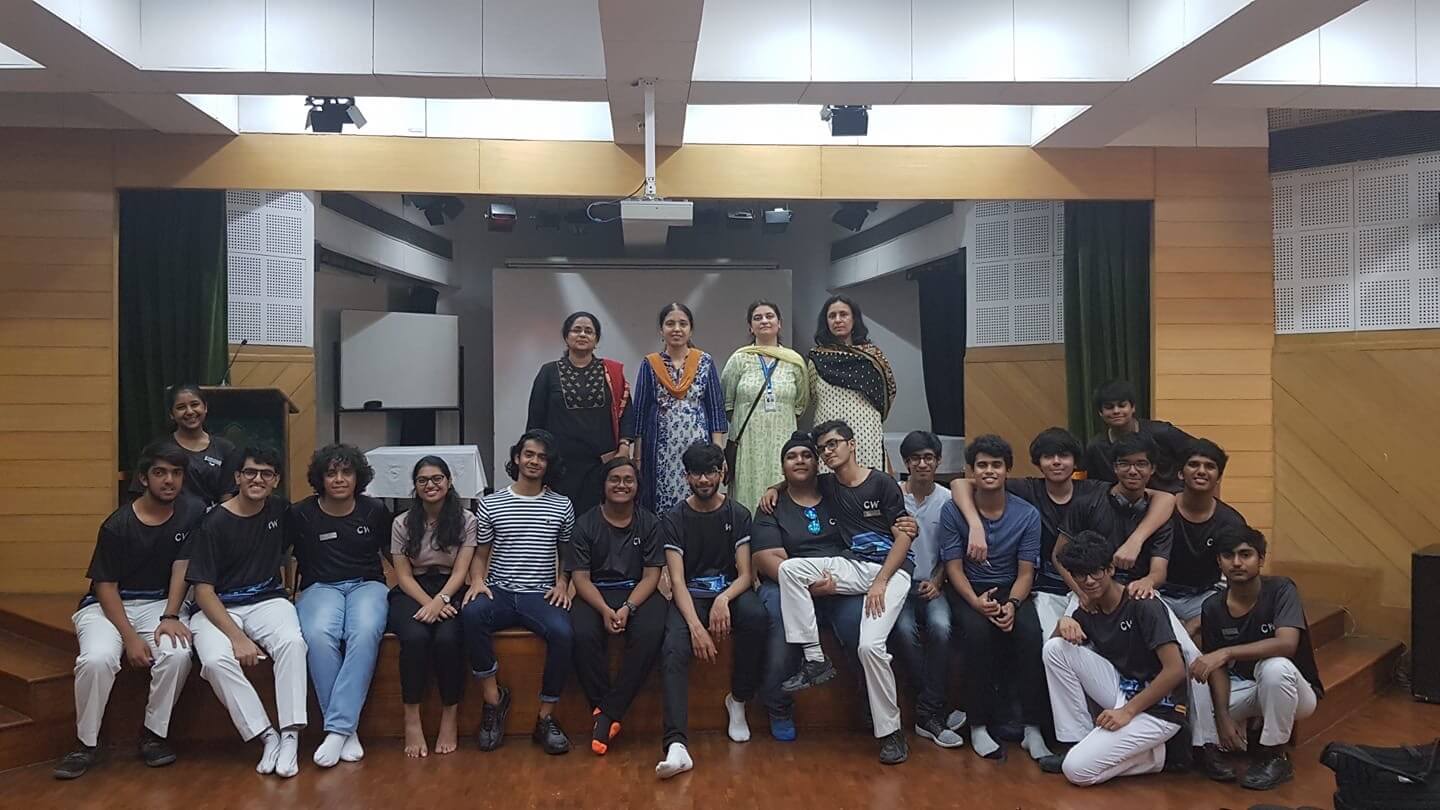 Some of the prize-winning software developed by the Code Warriors are N-crypt It, Map Builder, Canon, Graphics, and Digital Messenger. Code Warriors have won more than 950 individual awards in our twenty glorious years of existence and more than 50 overall trophies.
Join our Discord
Server
Join our discord server to get notified about upcoming events. We also help and assist dipsites interested in the fields of expertise covered by our club.
Join Server